When the sun is shining, when I'm sipping a latte with perfectly frothed milk, when I'm watching the sun set over St Kilda beach–I think, I could stay here forever. I could live here. I could raise a family and have a career and own a dog here. I could be happy here. I am happy here.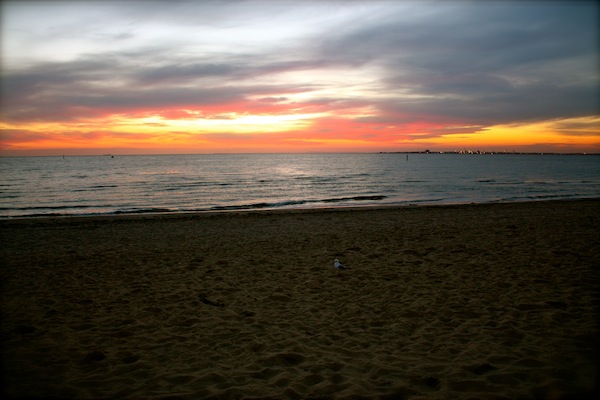 My job offered me sponsorship, and it was a very difficult option to turn down. There's a lot that I love about Australia, and I'm certainly not opposed to living here one day–unfortunately, now's just not the right time.
What I love
The people: Australians are incredibly friendly, laid-back and fun. The boys are good-looking with an adorable accent. The girls are gorgeous and heaps of fun. They're always keen for a cold beer and to chat about where to go in Australia (or, more likely, the shenanigans they had on a gap year in Europe). As with everywhere, there are a few bad apples–but overall, I've been overwhelmed by how many brilliant Australians I've met.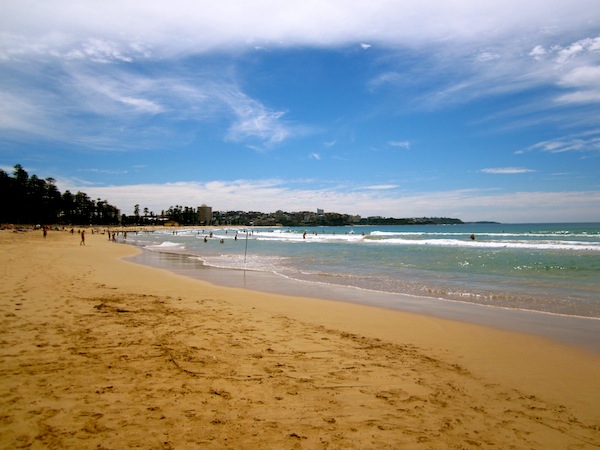 The variety of landscapes: Gorgeous beaches, stark red outback, towering rainforest: whatever you're looking for, Australia has it.
The slang: I've started replacing "z" with "s" and throwing in an unnecessary "u". I say "how ya goin'" instead of "how's it going" and pepper my speech with arvo, mate and exxy. Australian slang is heavy on abbreviations and the accent is impossible, but it's fun to listen to an Australian speak in what's supposedly English and have absolutely no idea what they're talking about.
The liveable cities: While Melbourne is rated the world's most liveable city by The Economist, Sydney, Perth and Adelaide are also in the top 10–based on the stability, health care, culture and environment, education and infrastructure of the city. Add in four weeks of vacation and state-sponsored medical coverage, and I'm sold.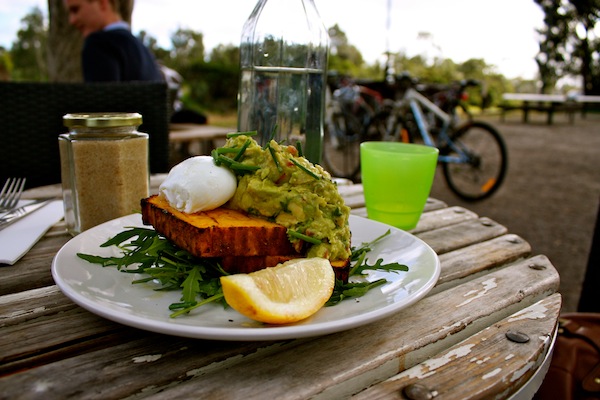 The food: Vegemite, Milo, pavlova–what's not to love? Plus, I swear Australia does a better brekky and a better coffee than anywhere else in world.
Sunday sessions: There's no better way to end the weekend than a few cheeky ciders and acoustic music with good friends. My personal favorite is The Branch in St Kilda: great music, $5 pizzas and always plenty of eye candy.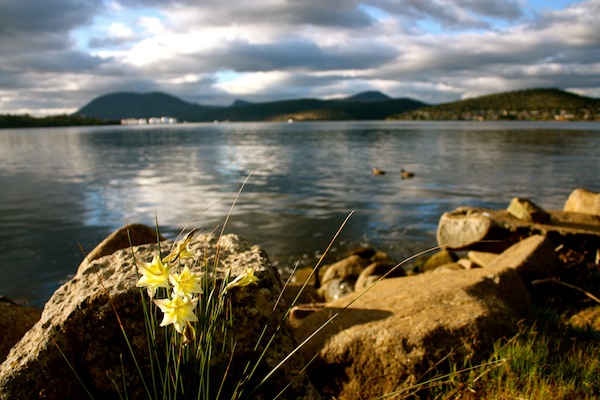 Tasmania: It's an incredibly unspoiled and unpretentious part of the world–but it also features a world-class modern art museum, award-winning wines, a sparkling harbour. I just spent a few days in Hobart, so there's still so much of Tassie I'd love to see.
The sports: Aussies are certainly passionate about their sport, and whether it's an AFL game at the MCG or a day out at the Spring Racing Carnival, they don't do anything half way.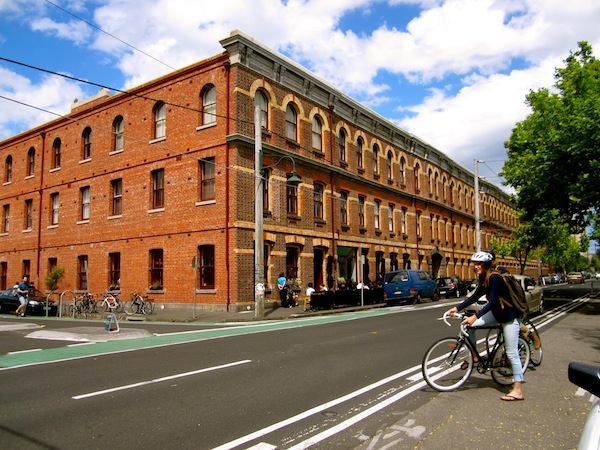 What I hate
Isolated: It's so far away from the rest of the world! This really comes into place with flight prices: it's difficult to get away for less than $1500 round-trip. Intense jet lag also comes into play, which is why when Australians go overseas for vacation, they tend to stay a while.
Very big and difficult to travel: Area-wise, Australia is about the same size as the United States, but it only has about six major cities. There are vast expanses of land that aren't populated because of harsh weather conditions, whether it's being prone to drought or frequented by monsoons. Flight prices across the country aren't exactly cheap either.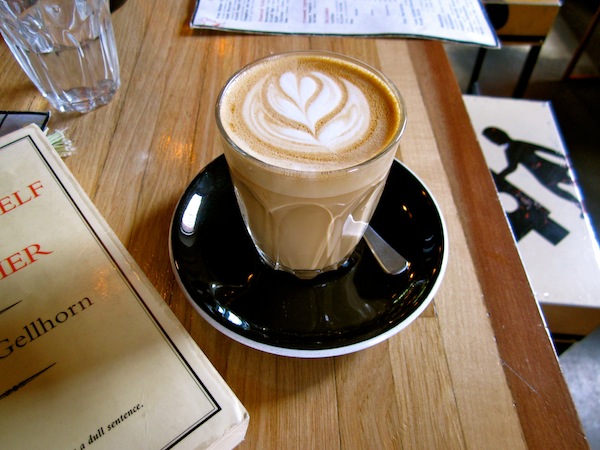 Expensive: The Australian dollar is remarkably strong at the moment, making it even more difficult for foreign tourists. Once you're earning Aussie dollars, the prices are comparable to any other big city–but things like movie tickets and public transportation fares still come as a shock.
Internet access: There's free Wifi in McDonald's and libraries, but not many hostels or individuals can afford unlimited Wifi. Broadband sticks are the way to go, and if you plan on Skyping or uploading many photos, they're not too cheap.
What do you love and hate about Australia?